A message from Julio Jones Mazda regarding COVID-19
Temporary Dealership Hours for April (Check back for updates)
Sales Hours 9a-5p Monday – Saturday (Closed Sundays)
Service Hours 9a-5p Monday – Saturday (Closed Sundays)
As the Coronavirus (COVID-19) begins to have a growing influence in our community, we wanted to share the steps we are taking to keep our guests and staff safe and healthy. We are closely following the Centers for Disease Control's (CDC) and the World Health Organization's (WHO) guidelines and recommendations on steps we can take to help prevent the spread of the virus.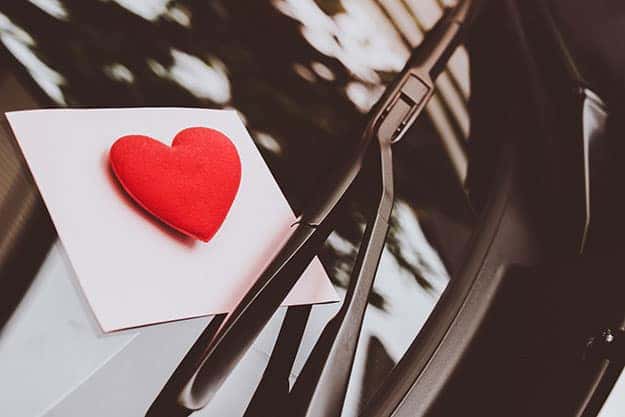 We have added new cleaning intervals as well as hand sanitizers throughout the dealership. We are disinfecting all hard surfaces, seating areas, desks, writing utensils, door handles, or anything that could risk infection from others. We are also ensuring that our team has the information they need to stay healthy and have mandated that they stay home if they are not feeling well. Our Sales and Service departments anticipate staying open regular business hours to serve our customers and guests. If you are concerned about visiting us in person, we would like to offer you the following options.
100% Home Buying Process. You can shop and complete all the steps online to purchase your new or pre-owned vehicle online on our website, and we will be more than happy to deliver the car to you.
Video Test Drive/Walk Around. Easily find the vehicle that you're interested in online, and we will send you a thorough video of the car inside and out.
Test Drives Delivered to You. Are you interested in test driving the vehicle without going out? We would be happy to bring a freshly sanitized vehicle with white-glove service for you to test drive (local).
Service Shuttle. We have opened an Uber Business Account. If you have a Service appointment that could last longer than 45 minutes, while your car is servicing, we will Shuttle or Uber you back to your home. We will then Uber you back to the dealership to pick up your vehicle.
Enhanced Service Technology. This technology will be used to provide a technician-created video, which will then offer you the ability to approve or decline work using text messaging, and allows you to pay through your phone. We will have a white-glove service delivering your vehicle back to you, which we will sanitize upon arrival.
Drop-off Lot. If you prefer to drop your vehicle off at one of our stores and pick it up later, we will have designated spots available. Also, you can use our overnight Key Drop box at any time of the day. These appointments will also use our enhanced service technology for videos, work approval, and payment.
At Home Vehicle Appraisals. We will come to you and conduct appraisals at-home to purchase your trade or vehicle outright.
Keeping our community safe and healthy is incredibly important to us. We appreciate everyone's flexibility during this time. Thank you for your continued loyalty to Julio Jones Mazda, and we look forward to seeing you soon!
If you have any questions for us about the steps we are taking please send us a message and we will get back with you as soon as possible.
Regards
Chris Smith
General Manager
Julio Jones Mazda